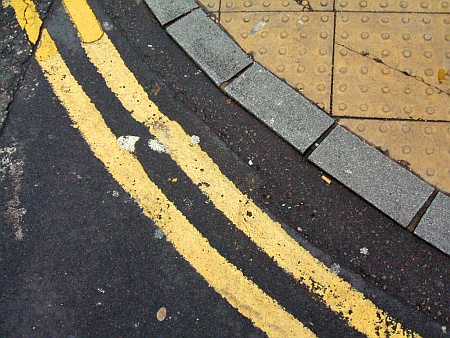 South Gloucestershire Council (SGC) has opened a second round of public consultation on selected aspects of a proposed scheme that aims to address traffic and parking issues in the Coniston Road area of Patchway.
The proposed measures have come out of a review of the "remaining traffic issues" in the Patchway area, following SGC's decision, last October, to keep Highwood Road permanently closed to general traffic.
According to the council, the proposed scheme is targeted at "improving vehicular access (particularly for buses) and improving road safety at junctions".
The proposed measures include:
Extension of the existing 20 mph zone
Implementation of new speed tables
Amendments to the limited stay parking provision in Rodway Road
Additional waiting restrictions to support bus routes and improve
access and safety
The proposals have been discussed by local councillors, Patchway Town Council, presented at a public exhibition arranged by the town council, as well as being the subject of a five-week public consultation carried out in September and October 2014.
In response to the first public consultation, a number of possible amendments to the waiting restrictions have now been proposed for Bradley Road, Durban Road, Cranbourne Road, Lower Thirlmere Road, Thirlmere Road and parts of Coniston Road and Rodway Road. It is these amendments that are now the subject of a second round of public consultation.
Drawings showing the proposals are available on a dedicated consultation page on the SGC website. They can also be viewed at Patchway Town Council's offices or at Patchway Library during normal opening hours. The closing date for comments is Friday 12th December 2014.
Depending on the results of the second public consultation and public advertisement of the required Traffic Regulation Order (TRO), the council anticipates that the proposed scheme will be implemented during the next financial year (2015/2016).